22 February 2017 5:43:21 PM AEDT
2 July 2016 6:04:52 PM AEST
29 May 2016 6:35:08 PM AEST
Selling new and old items in a new shop in Maryborough at 47 Nolan Street. Lots of Lakshmi's Circle stock: crystals, incense, candles, Feng Shui - plus second-hand stock. Nolan Street has a collection of shops selling second-hand and we are a group of stall-holders selling interesting and unusual second-hand items.
Shirley offers a sewing and alteration service also.
Read More
Posted in
News
By Sue Caldwell
23 February 2016 6:53:27 PM AEDT
23 February 2016 5:49:18 PM AEDT
16 February 2016 5:11:14 PM AEDT
16 February 2016 5:00:25 PM AEDT
17 August 2015 4:03:20 PM AEST
Scents can have a powerful influence on your well-being. Aromatherapy, which uses concentrated essences of various botanicals, allows you to harness the olfactory power of plants for healing on many levels.
from Dr Mercola:
Read More
22 June 2015 6:41:30 PM AEST
OTTAWA, June 18, 2015 /CNW/ – Cancer, infertility, and learning disabilities might be caused by our cell phones and WiFi, according to a new Parliamentary report.
Read More
6 May 2015 6:58:59 PM AEST
Check out this wonderful book: Prior Unity - the message is that the impulse to peaceful, cooperative coexistence is humanity's "true north."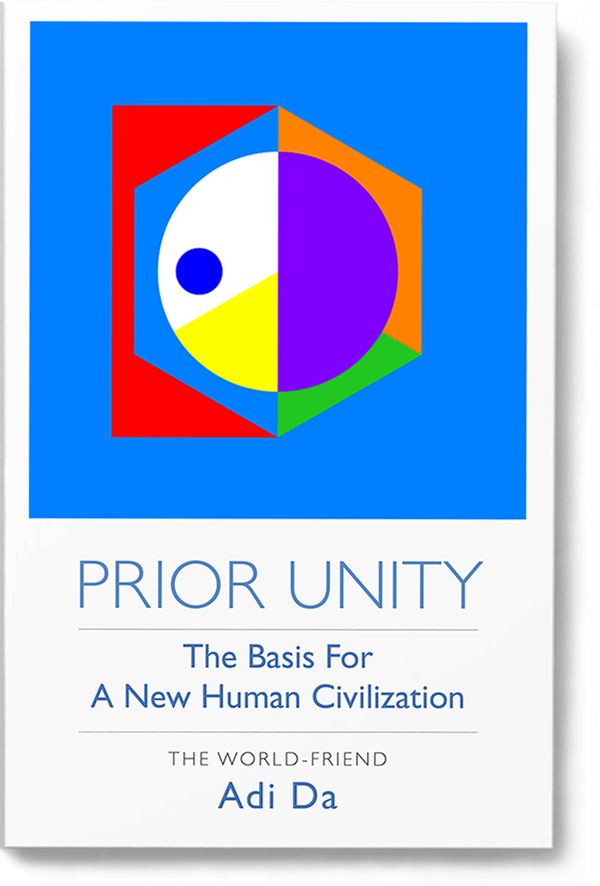 Read More